Our Executive Team provides strategic and operational support to help achieve The B Team Mission.
Afia Amoateng
Enabler - Executive Support
As Executive Support, Afia works as part of the CEO office, covering operations and engagement.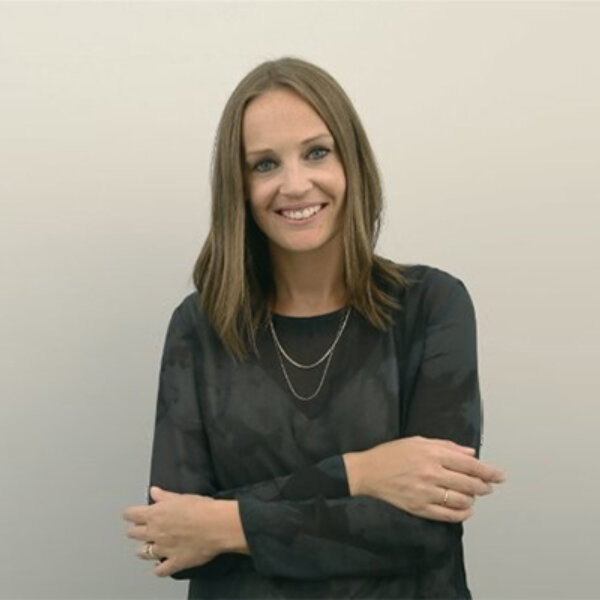 Charlotte Burson
Head of Development
Charlotte focuses on cultivating strategic partnerships and strengthening the long-term sustainability of The B Team
Nadine Apelian Dobbs
Global Communications and Storytelling Lead
Nadine leads The B Team's storytelling and strategic communications efforts.
Holly Dunham-Dye
Partnerships & Engagement Catalyst
Holly leads engagement with our Leader teams community and supports Leader engagement, Leader recruitment, and our efforts to advance gender...
Ugochi Ekwueme
Partnerships and Development Associate
Ugochi supports The B Team's community-building efforts, focusing on development, events and leader engagement.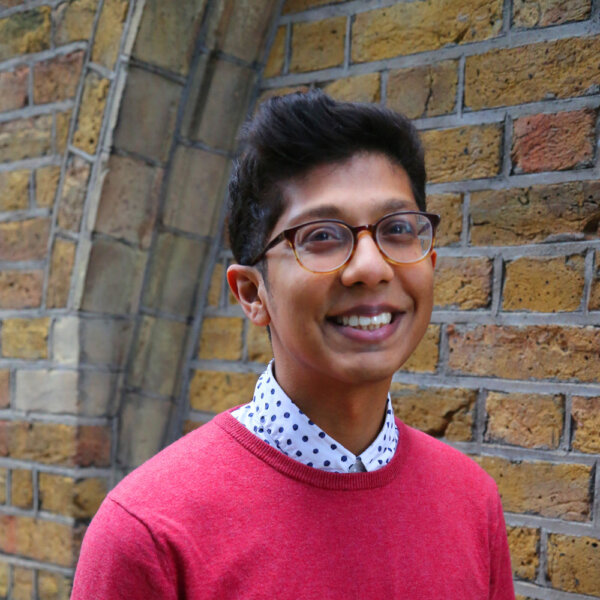 Gavin Ganendran
Communications Strategist
Gavin leads on The B Team's digital strategy and supports the delivery of the organization's communications outputs.
Robin Hodess
Strategy Lead
Robin leads The B Team's efforts on strategic positioning, corporate and public sector governance and organizational learning.
Ruth Jones
Lead Collaborator and Chief of Staff
'Right-hand' to the CEO, Ruth drives our mission through her work on Leader and partner engagement, strategic planning and team building.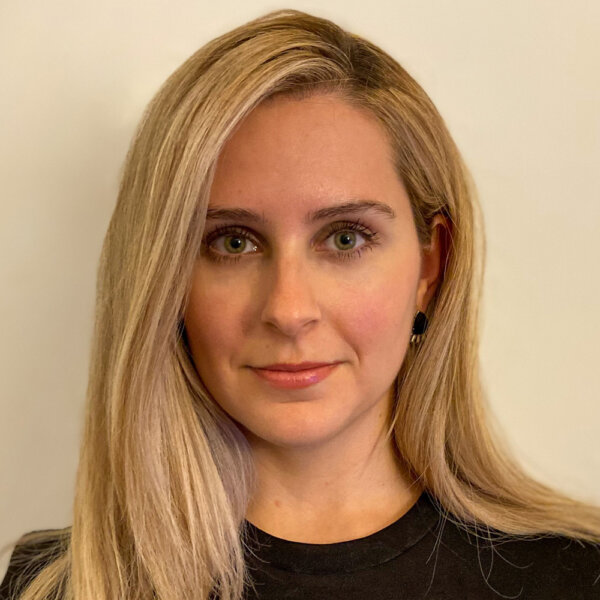 Sierra Leder
Advocacy Strategist
Sierra leads The B Team's work on Business and Human Rights, and contributes to advancing efforts in sustainability, responsibility, and cli...
Ewan Livingston-Docwra
Cause Strategist, Governance
Ewan leads on responsible tax and contributes to the organization's anti-corruption and human rights efforts.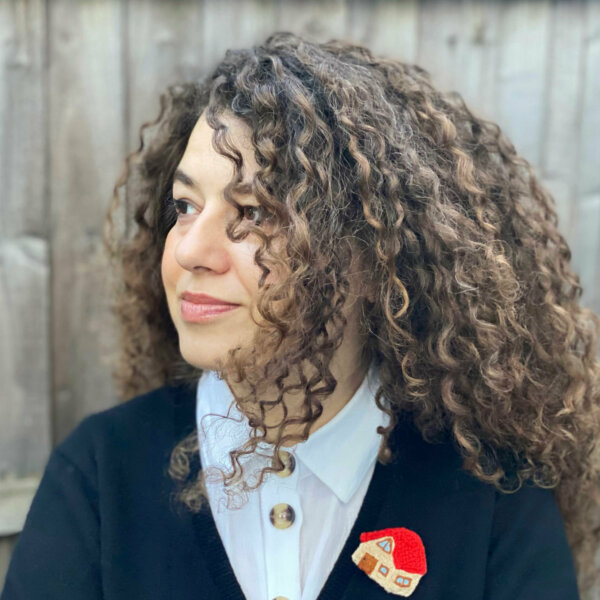 Livia Morarasu
Enabler - Organizational Support
As an organizational Enabler, Livia works across the full team, covering strategy, operations and engagement.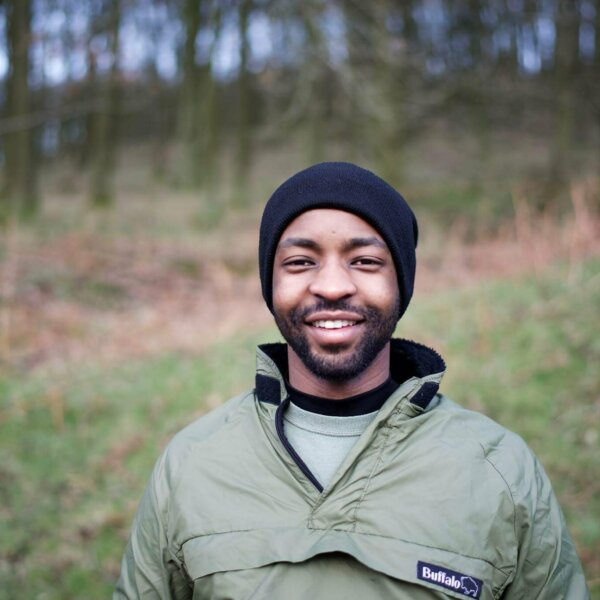 Cyril Moyo
Advocacy Associate
Cyril supports The B Team's climate, nature and inequality work as well as the organisation's wider work.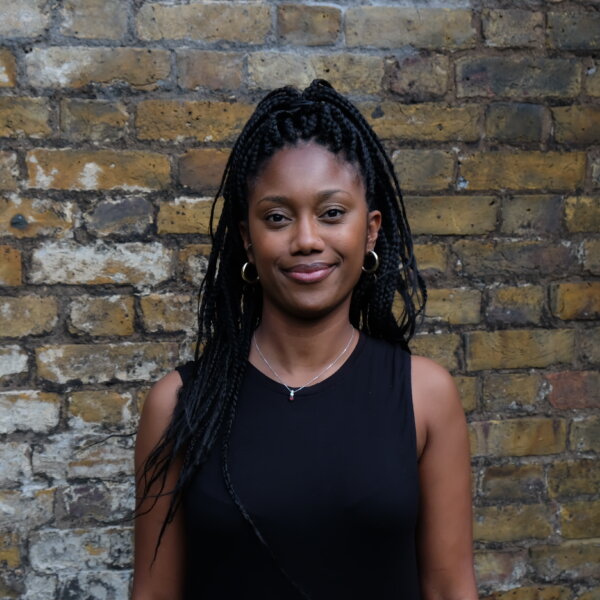 Jameela Raymond
Cause Strategist, Governance
Jameela drives new norms of integrity, responsibility and accountability in the private sector, with a focus on anti-corruption.
Leah Seligmann
Lead Campaigner
Leah leads advocacy and campaigns across The B Team agenda.
Kate Ormiston Smith
Lead Resources Curator
Kate oversees the financial and non-financial resources of the organization, and plays a key role in our governance.
Halla Tómasdóttir
CEO & Chief Change Catalyst
On a quest to make business a force for good, Halla is not only our CEO but also our Chief Change Catalyst.
Farooq Ullah
Advocacy Strategist
Farooq advances our work on climate, nature and inequalities, helping both companies and governments show sustainability leadership. Farooq ...