Posted in: Regional B Team Networks
8th August 2019
The B Team Africa Network
By the end of this century, the UN projects that Africa will account for more than 40% of the world's population. And, as of today, nearly 60% of the continent's population is under 25. With this growth come major shifts in how Africans live, work and do business.
The B Team Africa Network is a collective of Africa-based business leaders who use their voice and influence to navigate this transition today for a better tomorrow for the entirety of the continent.
Keep in Touch with The B Team Africa Network
Stay up to date on how The B Team Africa Network is catalyzing a new model of leadership that embraces purpose and the principles of sustainability, equality and accountability across the continent.
The B Team Africa Network Members
Bethlehem Alemu
Founder and CEO, soleRebels
Helen Hai
Founder, Made in Africa Initiative
Dr. Amy Jadesimi
CEO and Managing Director, LADOL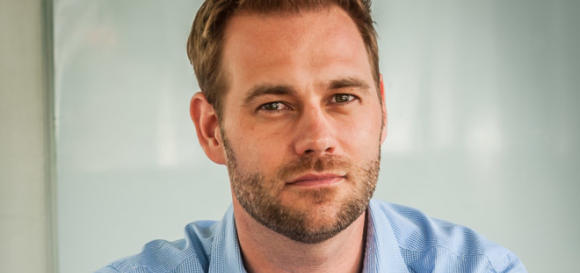 Jesse Moore
CEO and Co-Founder, M-KOPA Solar
Joshua Oigara
CEO and Managing Director, KCB Group Plc
Rita Kavashe
Managing Director, Isuzu East Africa
Other B Team Regional Networks
The B Team Australia Network
A regional platform enabling committed business leaders across Australia to drive progress toward a better future.